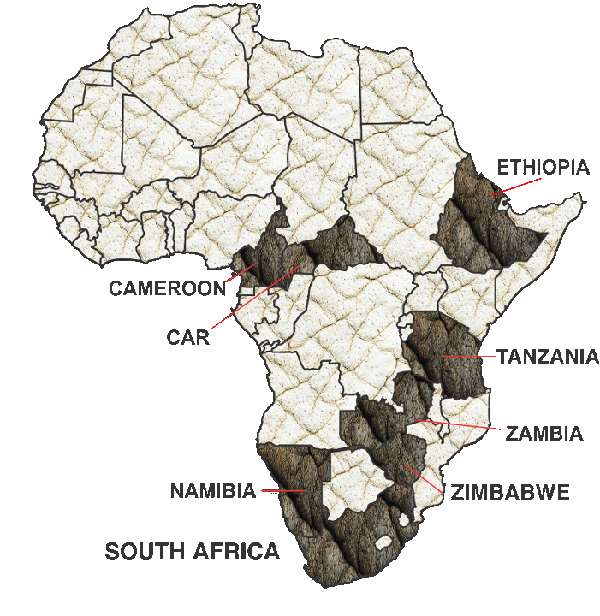 Horn's Africa Safaris operate in South Africa, Botswana, Namibia, Tanzania, Zimbabwe, Zambia, Cameroon and Ethiopia. Every safari is tailor made to suit the individual's needs and to ensure top hunt trophies and memories. Our vast knowledge and experience on safaris and highest quality safari areas ensure a successful safari for you and your family.
Trophies
Your trophies will be marked, salted and field prepared prior to being sent to the taxidermist.
Packing, dipping, and shipping of trophies:
Import and export permits are required for cities animals where applicable. Please contact us for queries about permits and areas. Field preparation of trophies are done in camp and transported to a shipping agent. Clients will be put in contact with a recommended shipping agent to discuss final options/requirements and payment prior to shipping trophies to destinations outside the country of Africa.
Our Highly Experienced Outfitter & Hunting Guide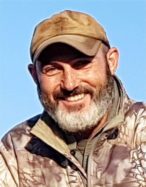 Outfitter & PH Japie Horn